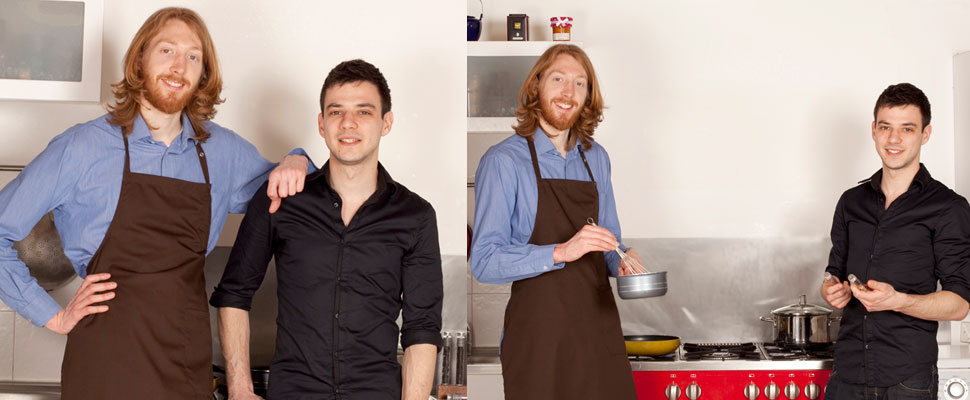 Corporate gifts : Offer the finest gourmet food to your clients, partners and collaborators.
Your corporate gifts with edélices.co.uk
You have taste and those you want to reward too ? Offer them chefs gourmet food! For the corporate gifts, edélices.com puts together gift boxes of unique composition on the basis of its selection of more than 1000 products.
Don't take the risk of forgetting somebody. Delegate the management of your corporate gifts to edélices.com. We will accompany you in your project to find the solution that suits the best to your need and budget.
A selection of rare and exceptionnal products
Surprise by offering our gourmet food used by starred chefs and offered at the menu of the most prestigious restaurants and hotels. For example, the balsamic vinegar Leonardi, used in the kitchen of l'Elysée (residence of the french president), the spices selection of Gérard Vives, and finally, you can try the delicious jams of Christine Ferber, served notably at the brunch of prestigious parisian palaces like the Crillon and the Georges V.
Our advantages
Exceptionnal gourmet food : The quality of the gourmet food that makes up our sideline and the possibility to customize the content of every gift box makes it possible for us to create a composition of fine products that will meet your expectations and your budget.
Shipping the gift boxes directly to the recipients with customized cards : We can ship the gift boxes of your choice directly to each beneficiary, with a thank you letter, your logo and your customized message.
Delivery in the EU + Switzerland and Norway.
Contact us through our contact form
or at +33 1 80 87 63 90. Quotation under 24 hours.
Offices :
edélices.co.uk
Giraphes Commerce
99 avenue Henri Ginoux
92120 Montrouge
France
More info